Airline Reservations USA
:-We offer 24*7 assistance to our customers. You can dial our airline reservation number and get in touch with our proficient experts. Get enormous discounts and offers on tickets from us. Call us now!
itravelnet.com
– Travel directory.
Airfare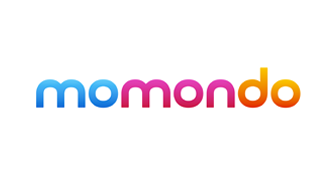 This is my all time favorite flight search engine. They always seem to find the best deals and their calendar view lets you see which days are cheapest to fly. I like them because they search the small booking sites no one else does. Start all your flight searches with them.
This company is a leader in round the world tickets. Their booking engine will allow you to construct itineraries using multiple airlines so you can piece together the best deals. And their staff is excellent and really knows their stuff! Win-win!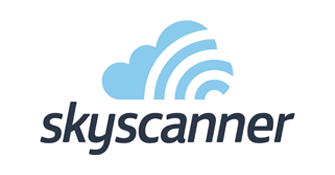 This great website searches a lot of different airlines, including many of the budget carriers that larger sites miss. While I always start with Momondo, I'll also check this site too as a way to price compare.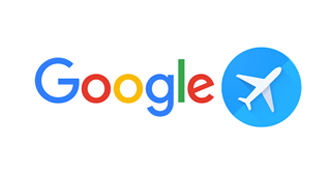 Google Flights lets you enter your departure airport and see flights all over the world in a map so you can see where the cheapest destination is. It's a good search engine to get a sense of routes, connections, and fares.